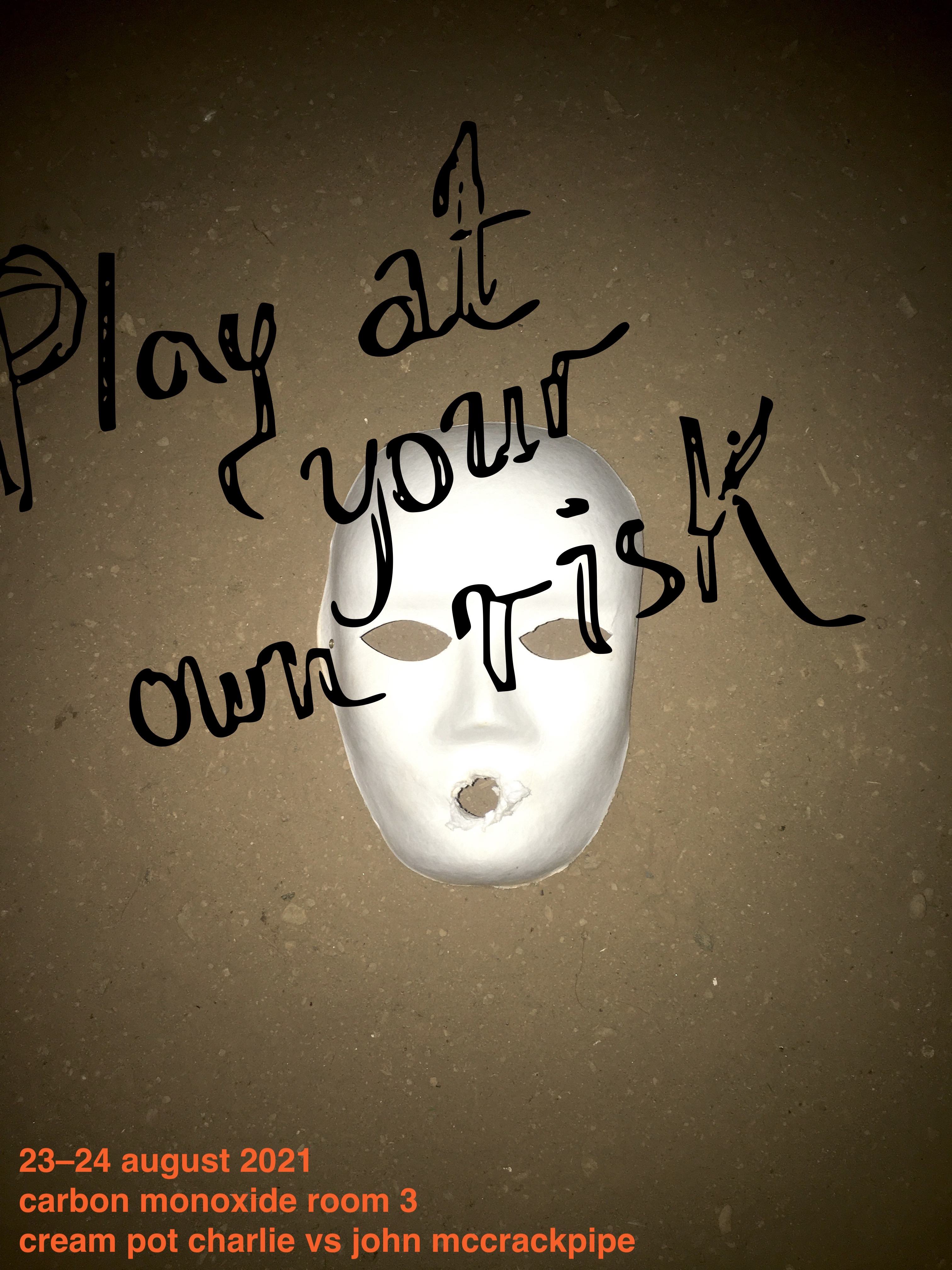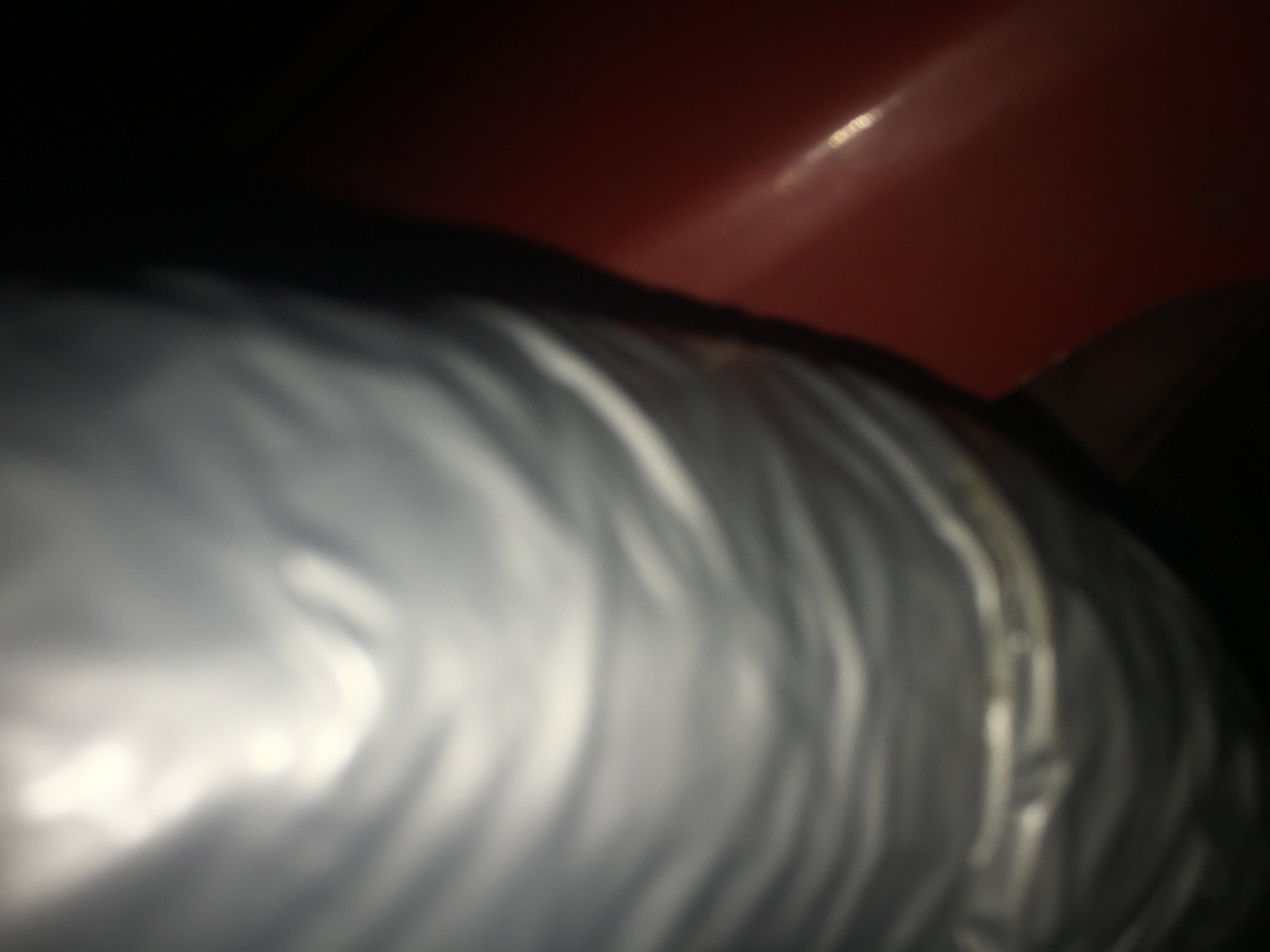 INEXPENSIVE ENTRY-LEVEL CAR PURCHASED AT DEALERSHIP.
KEY CLICKS INTO IGNITION OF 2006 TOYOTA YARIS.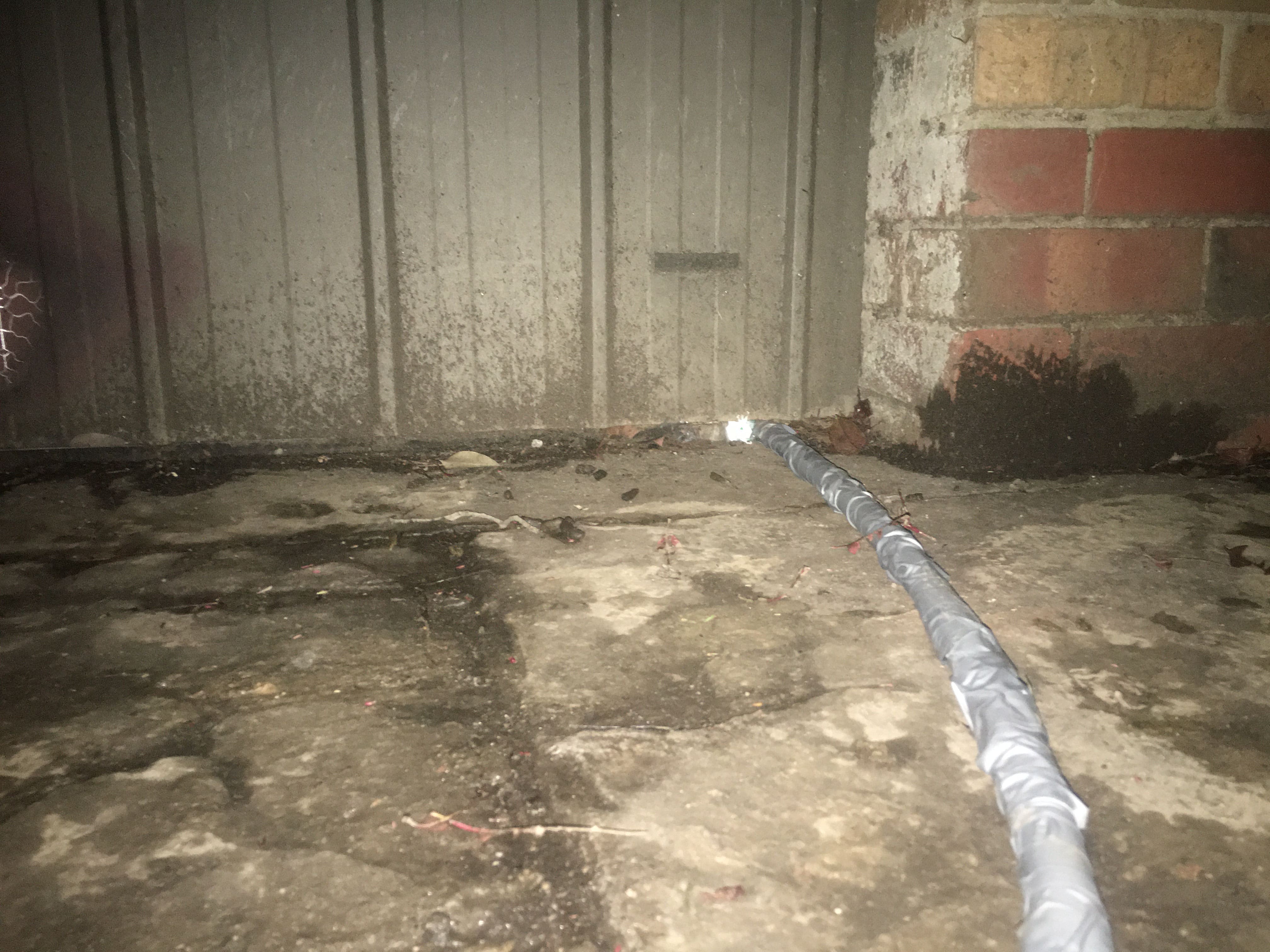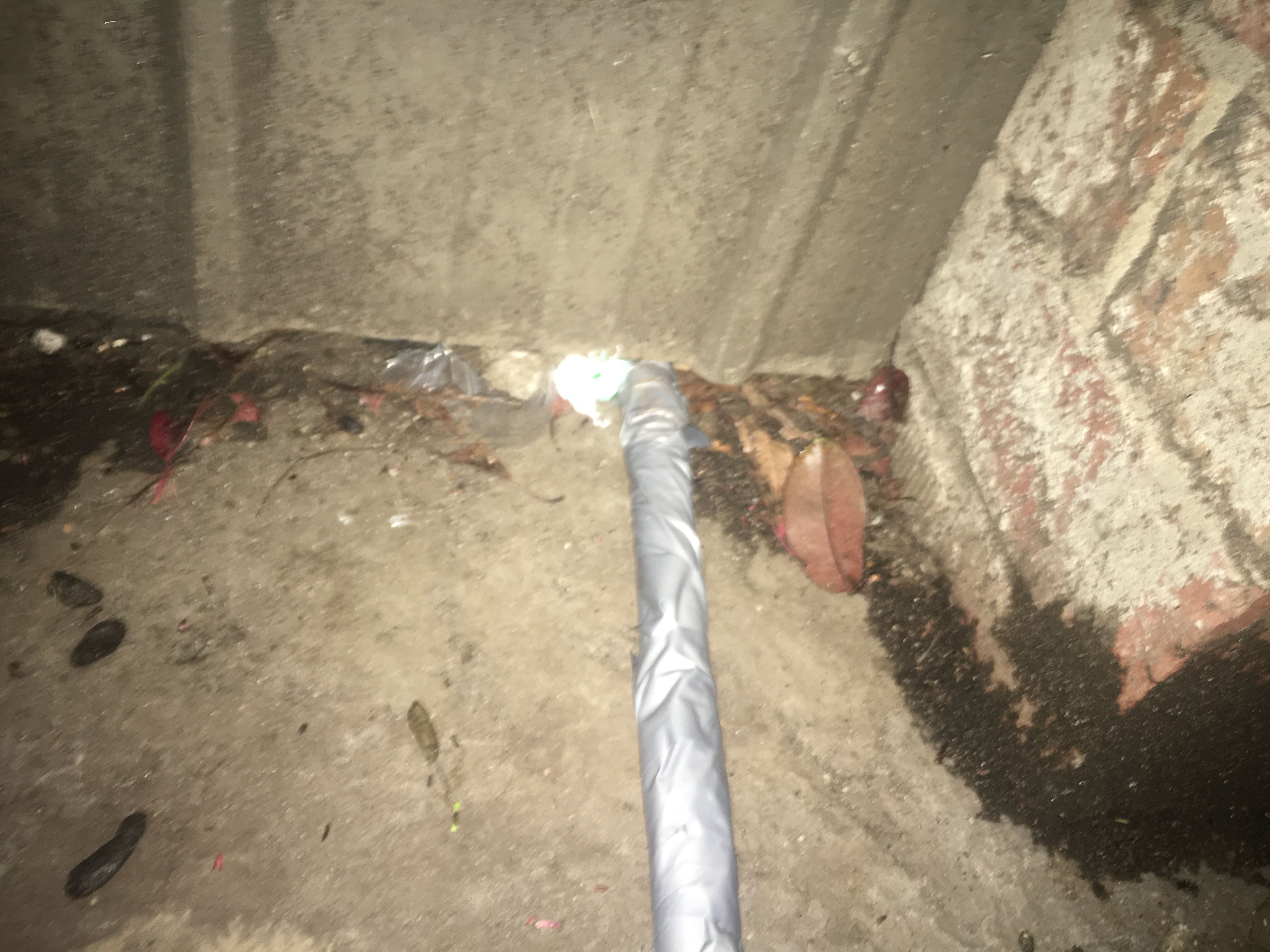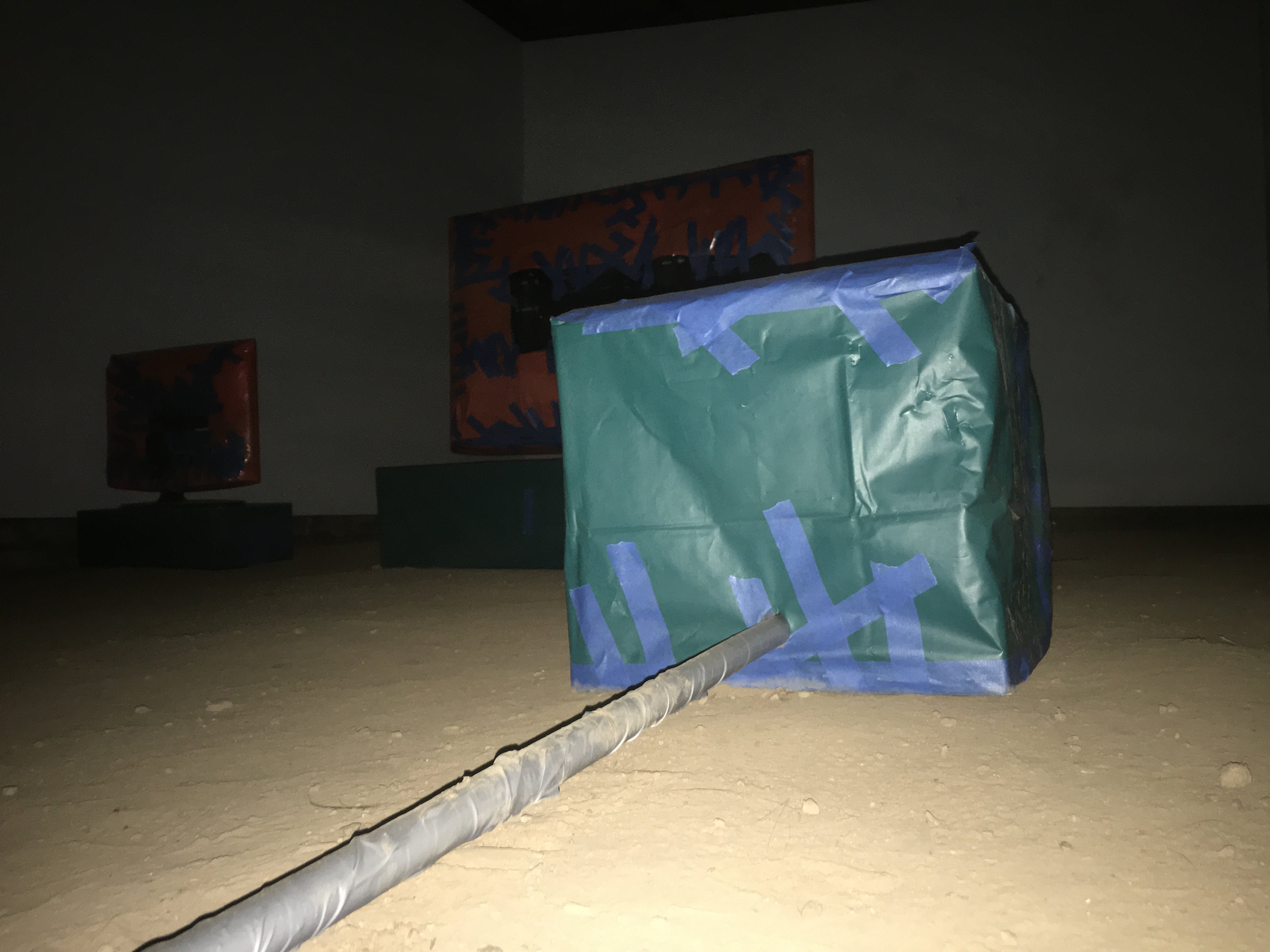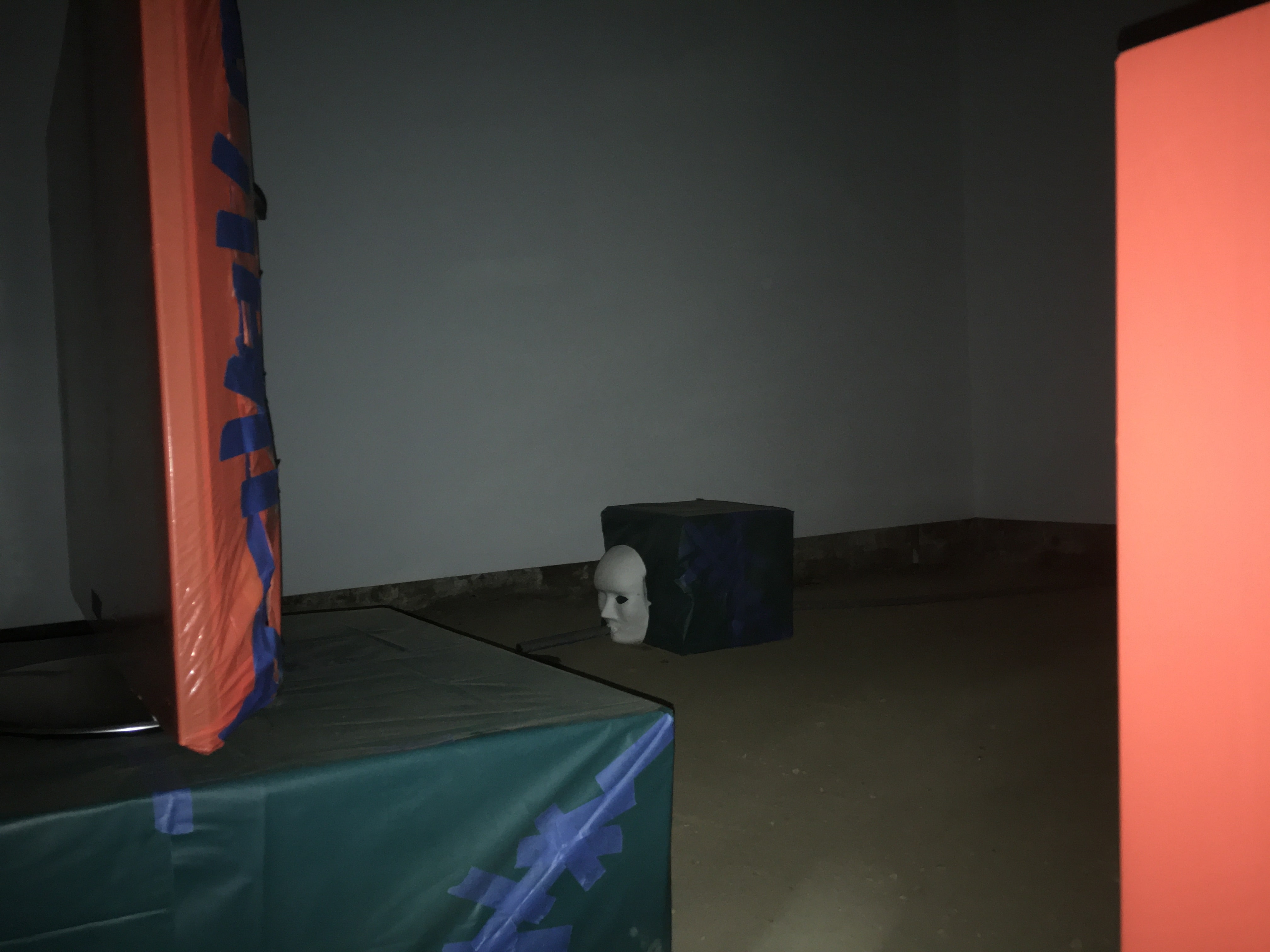 TAKE A SEAT, MONOXIDE CLASS HAS BEGUN.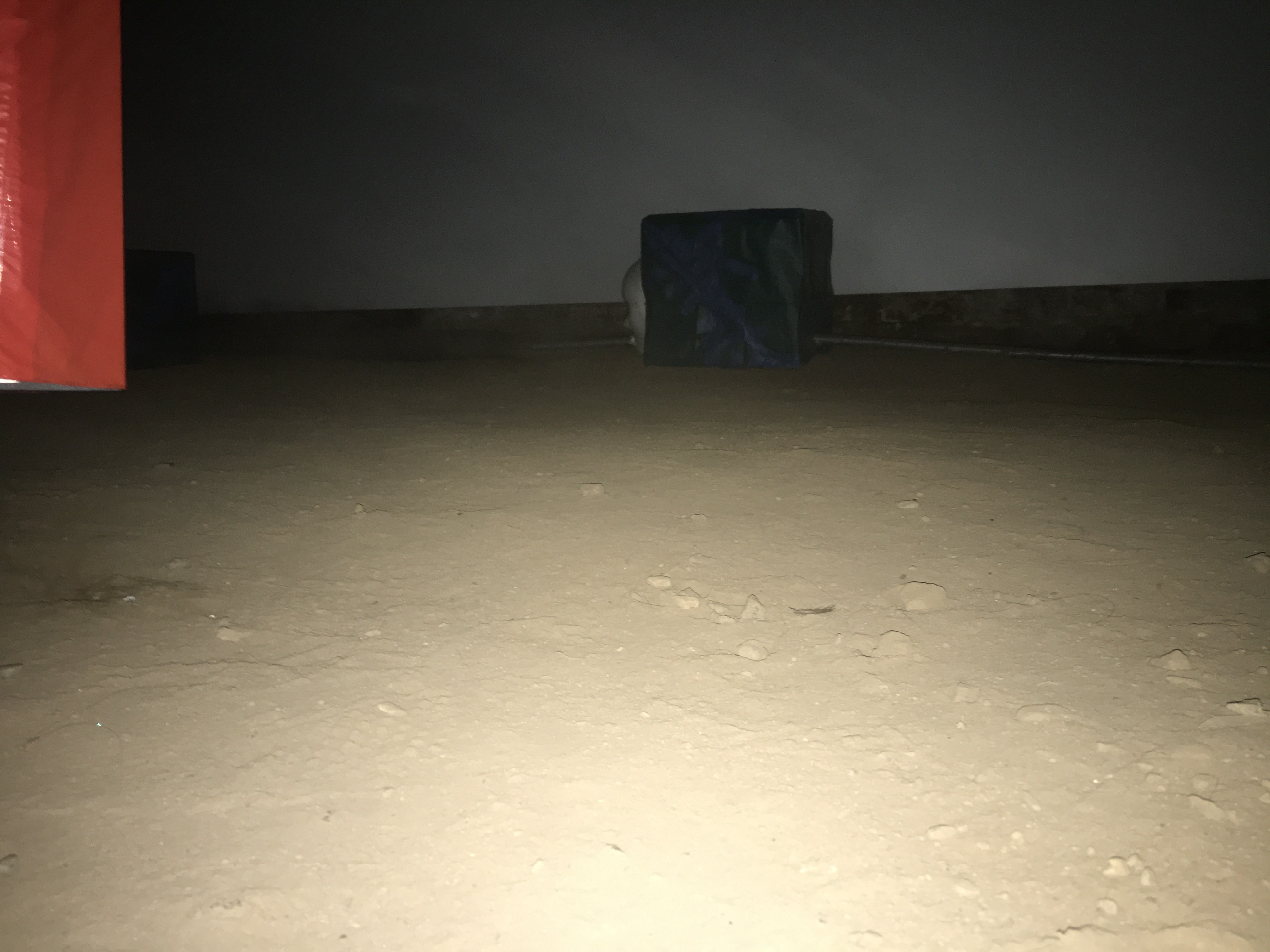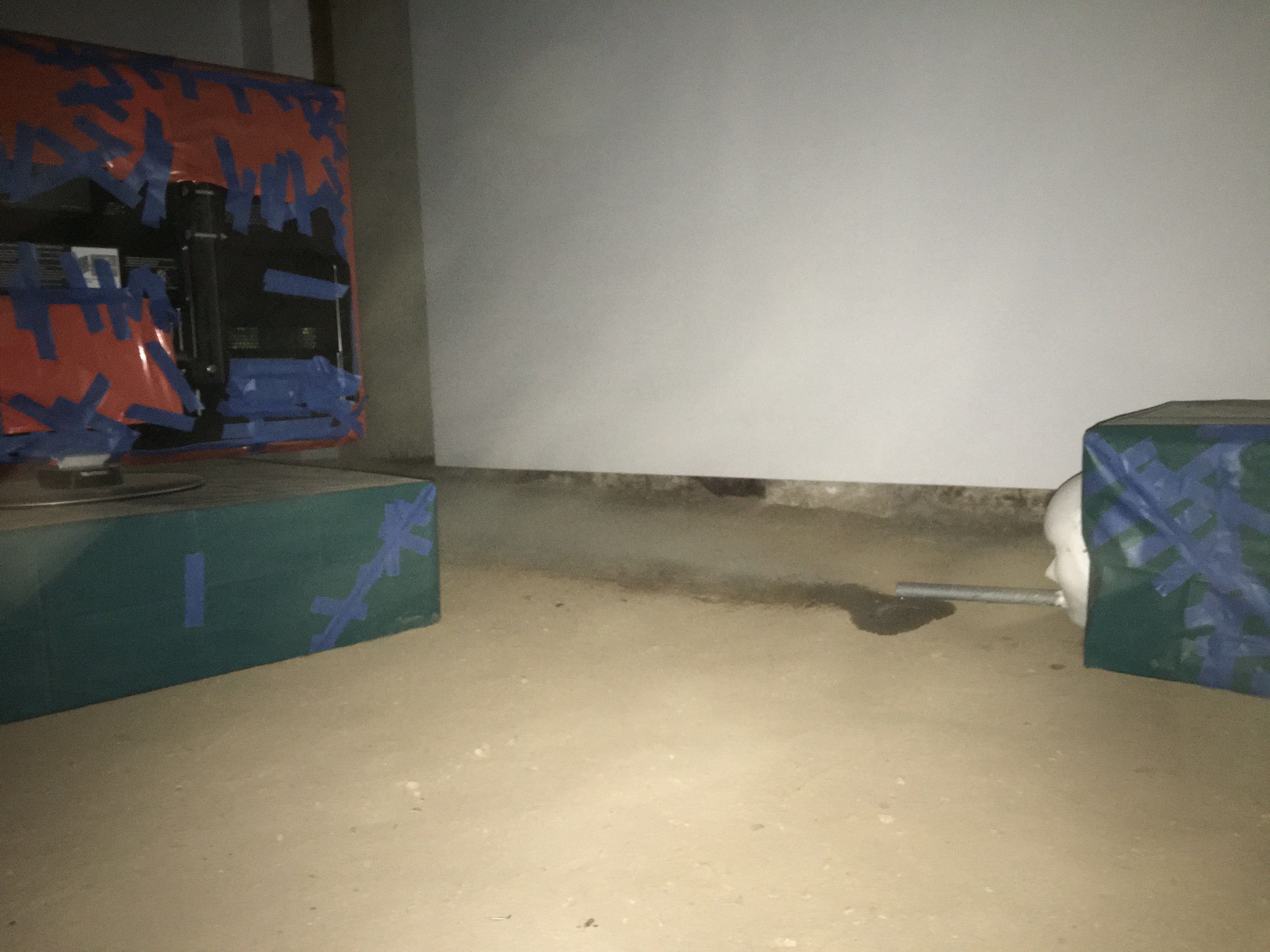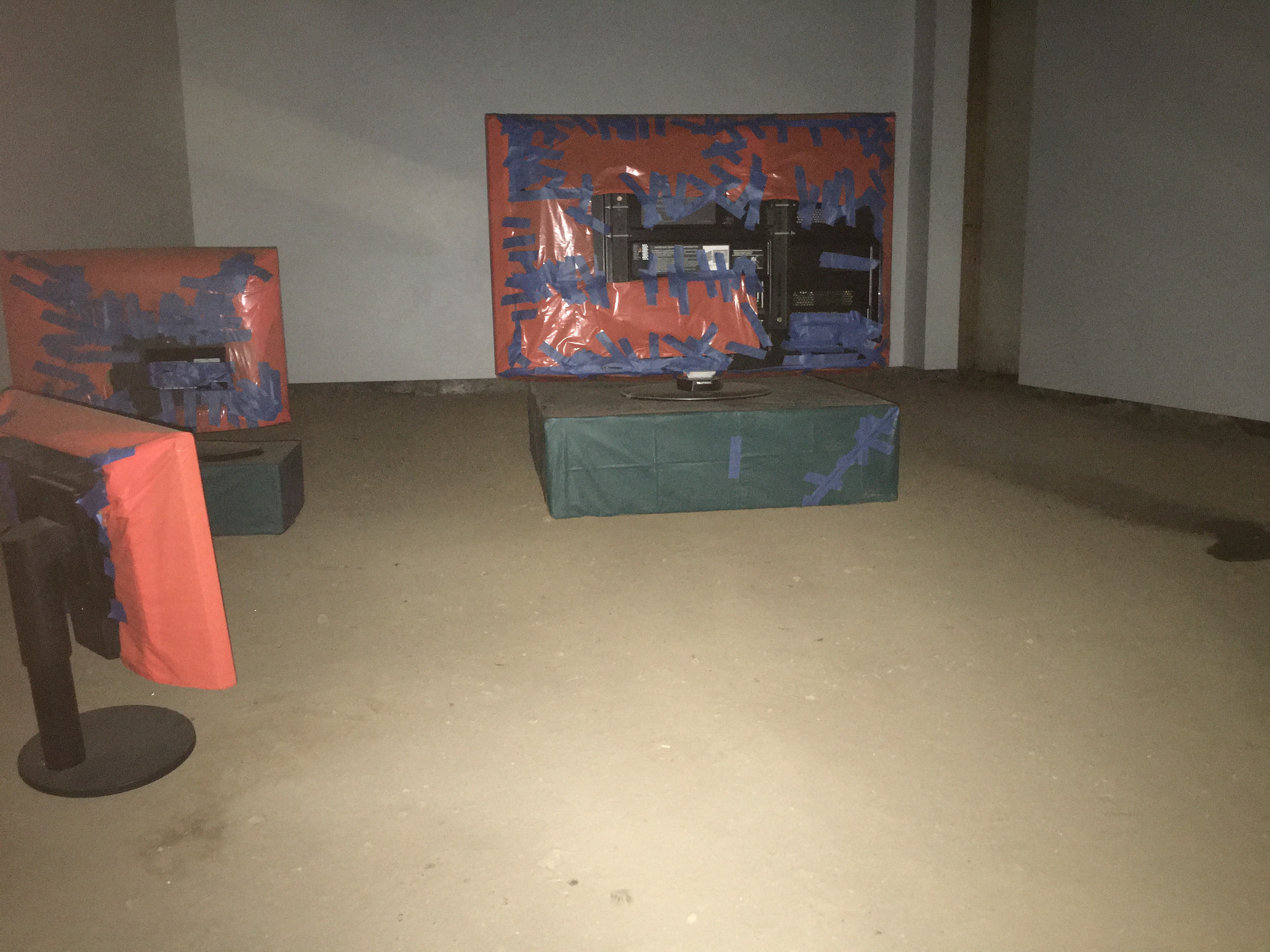 PREPARE TO BE BLASTED THROUGH EXCESSIVE INHALATION.
MOTHER ~ALWAYS~ SAID YOU HAD AN ADDICTIVE PERSONALITY… WELL SUCK ON THIS!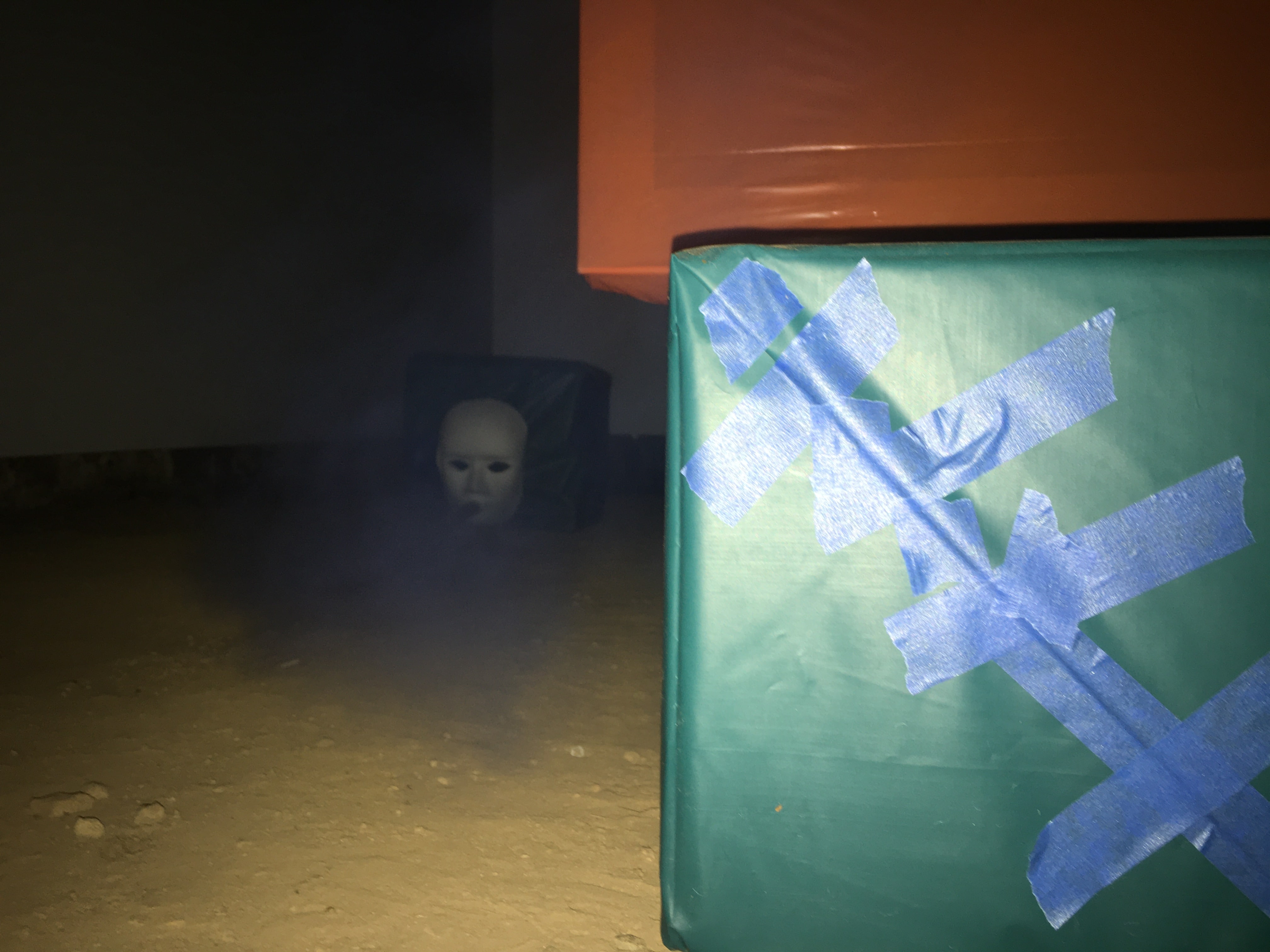 SCENE:
HEAVY BREATHING, SQUEALING OF EXHAUST.
CREAM POT CHARLIE AND McCRACKPIPE LAUNCH MELTED SCRAP.
STEERING WHEEL LACED WITH BLADES.
ENGINE ONLY ACCELERATED FURTHER.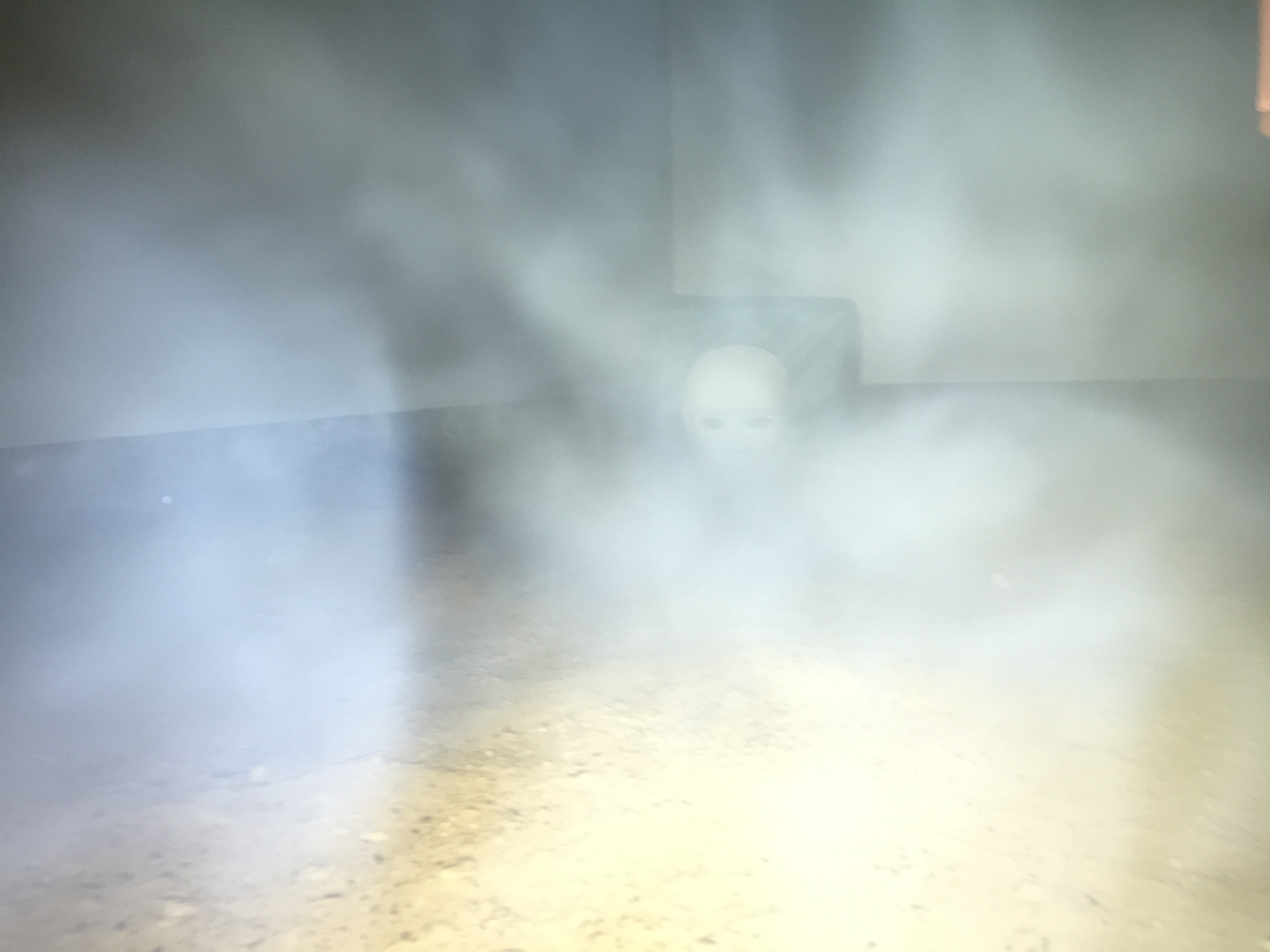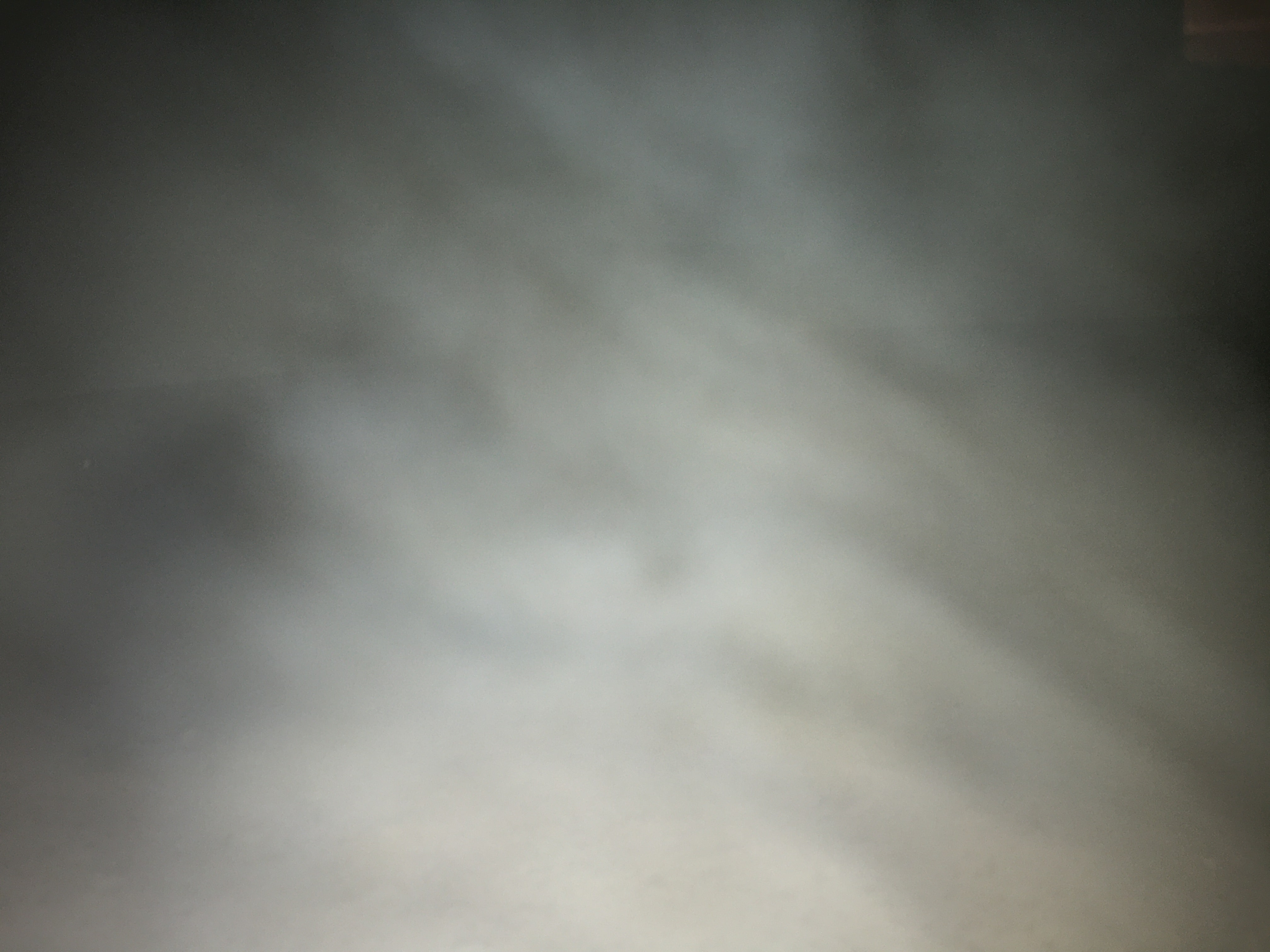 TAPE ALL HOLES IMMEDIATELY.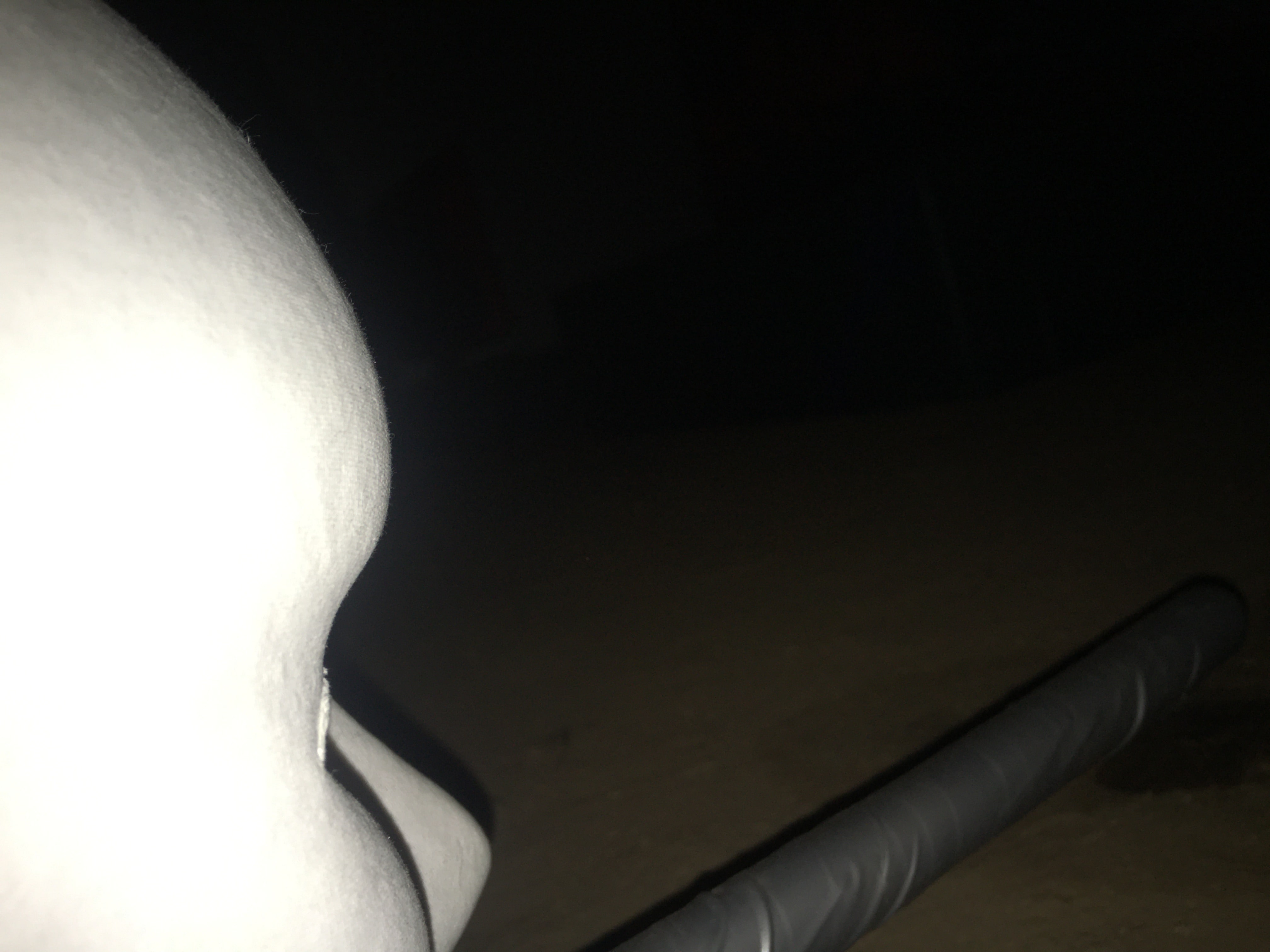 'PFFFFFFFFFFFFFFFFFFFFFFFFFH'
THROAT PIPE OPENS.
'PFFFFFFFFFFFFFFFFFFFFFFFFFH'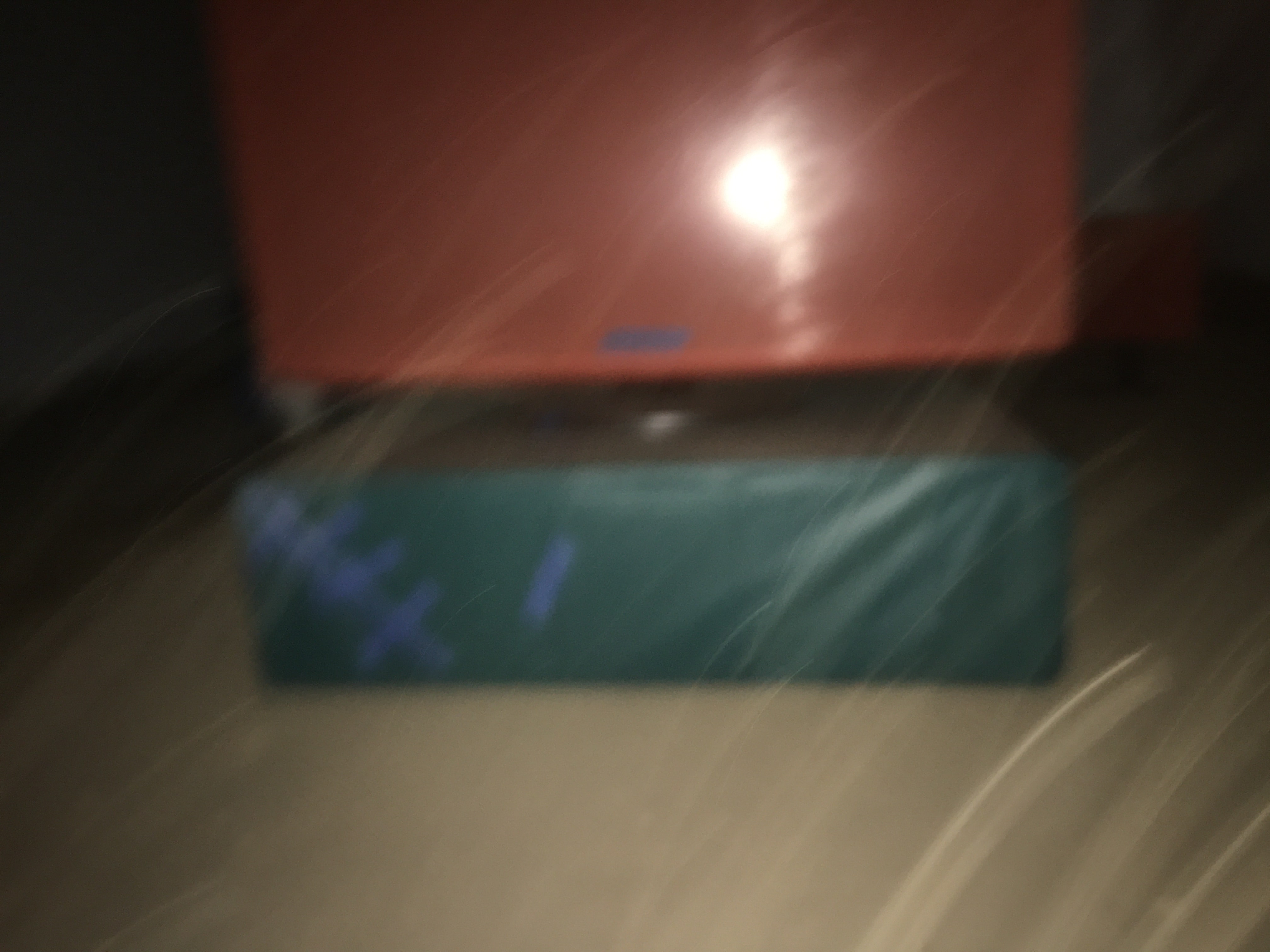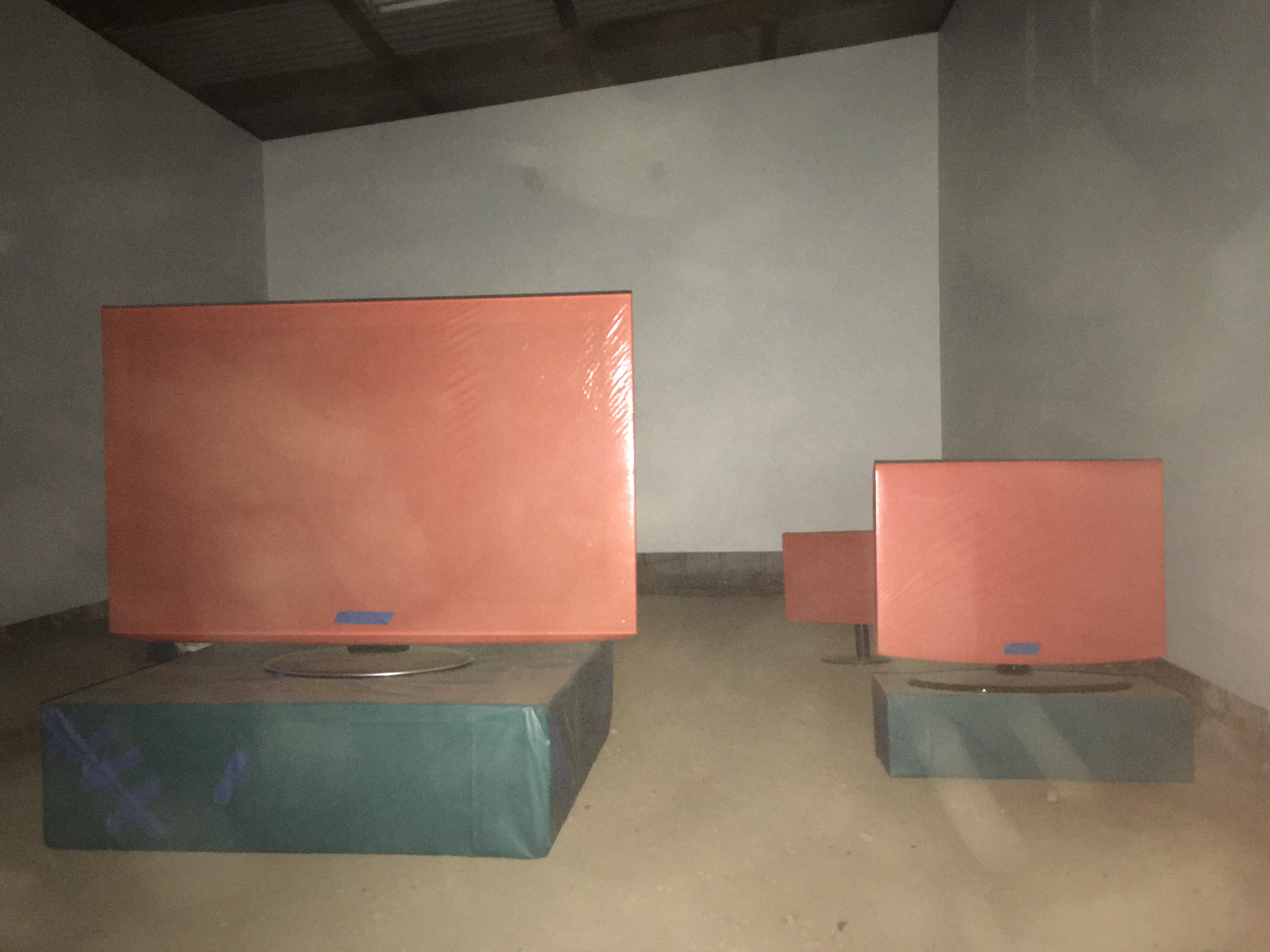 MADNESS HIDES BEHIND THESE MONITORS… WILL YOU LOG ON?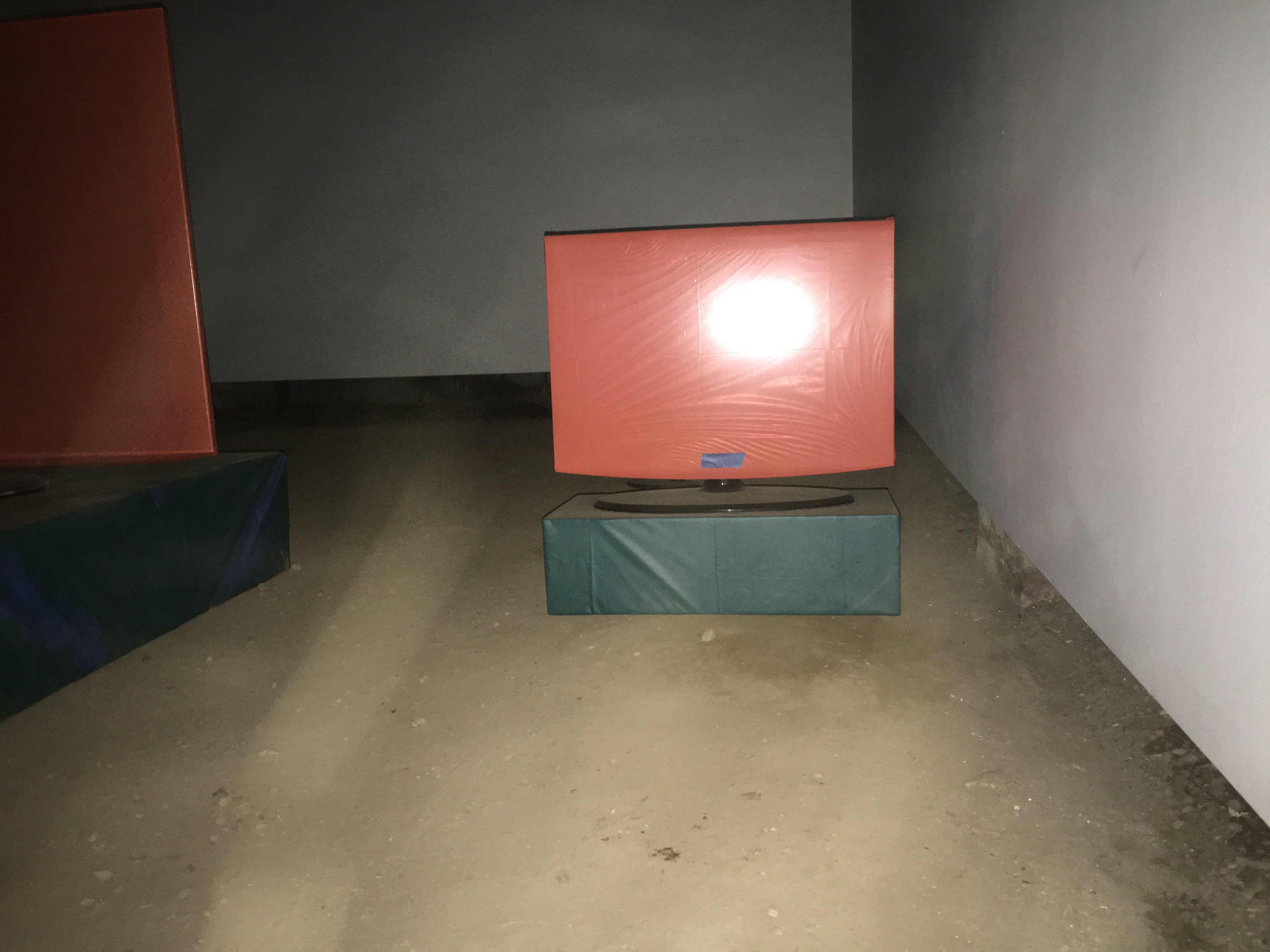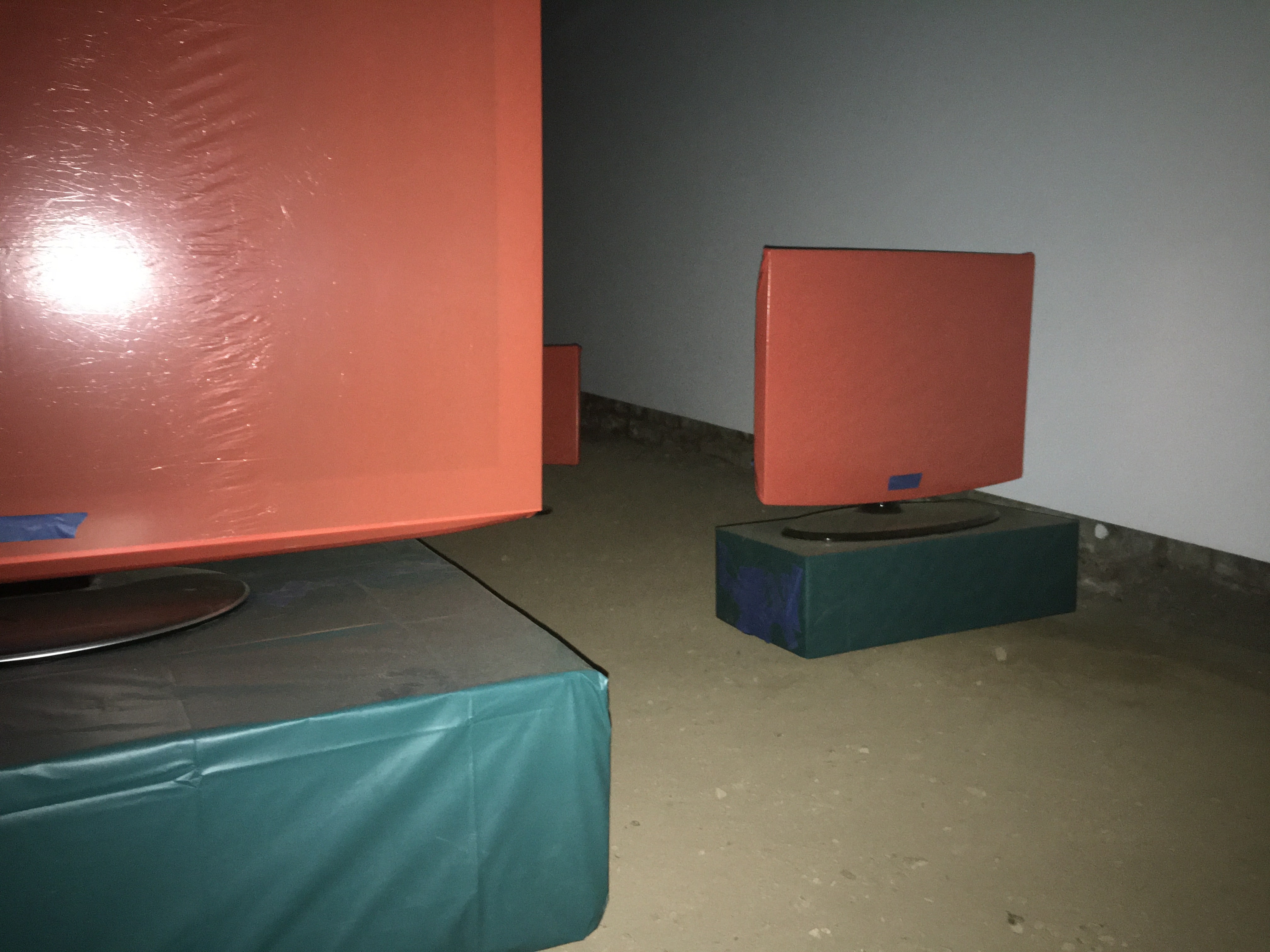 REBOOT YOUR FRAIL CRANIUM AND INVITE ANNIHILATION – AN ORDER FROM McCRACKPIPE.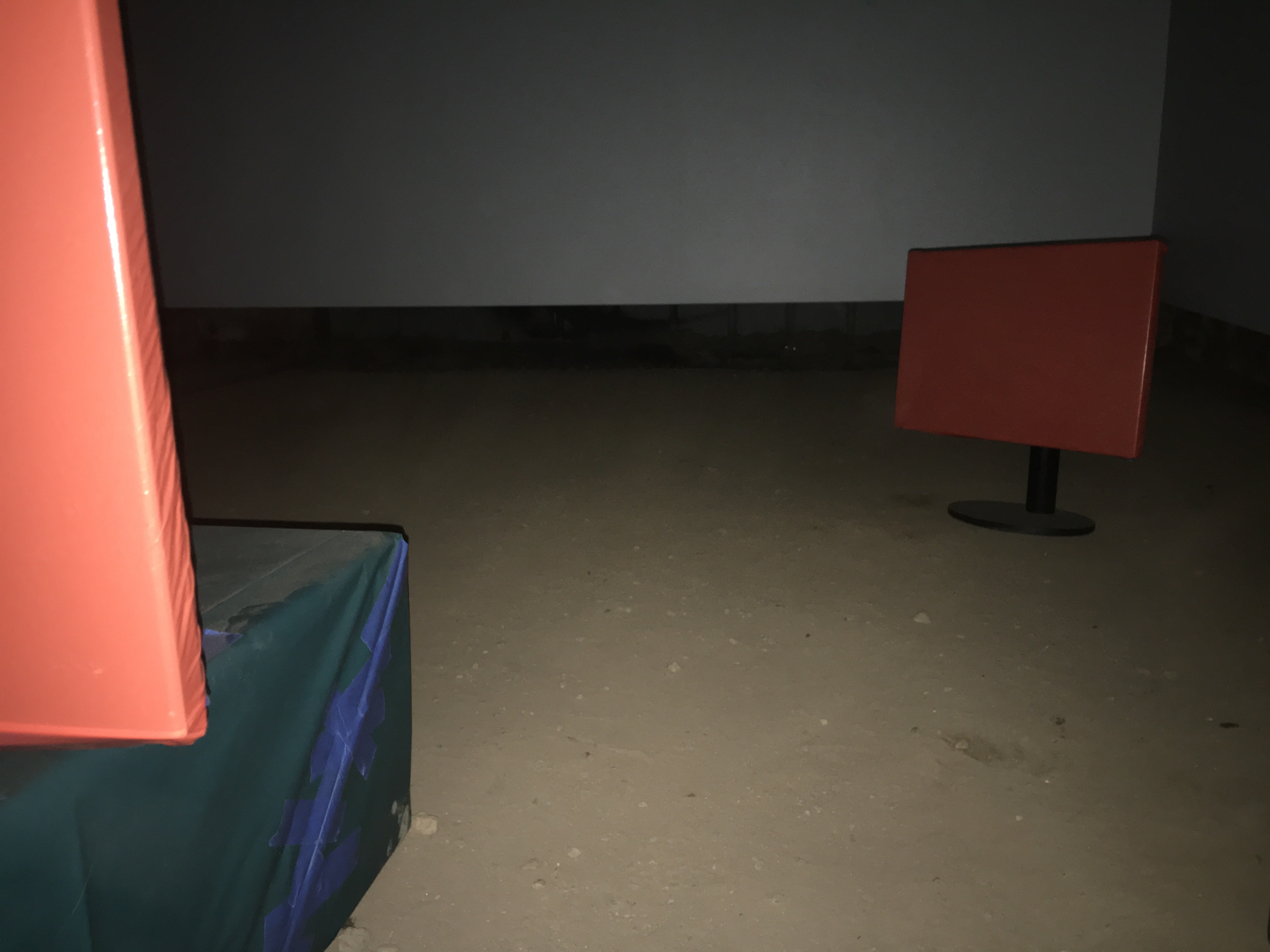 'PFFFFFFFFFFFFFFFFFFFFFFFFFH'